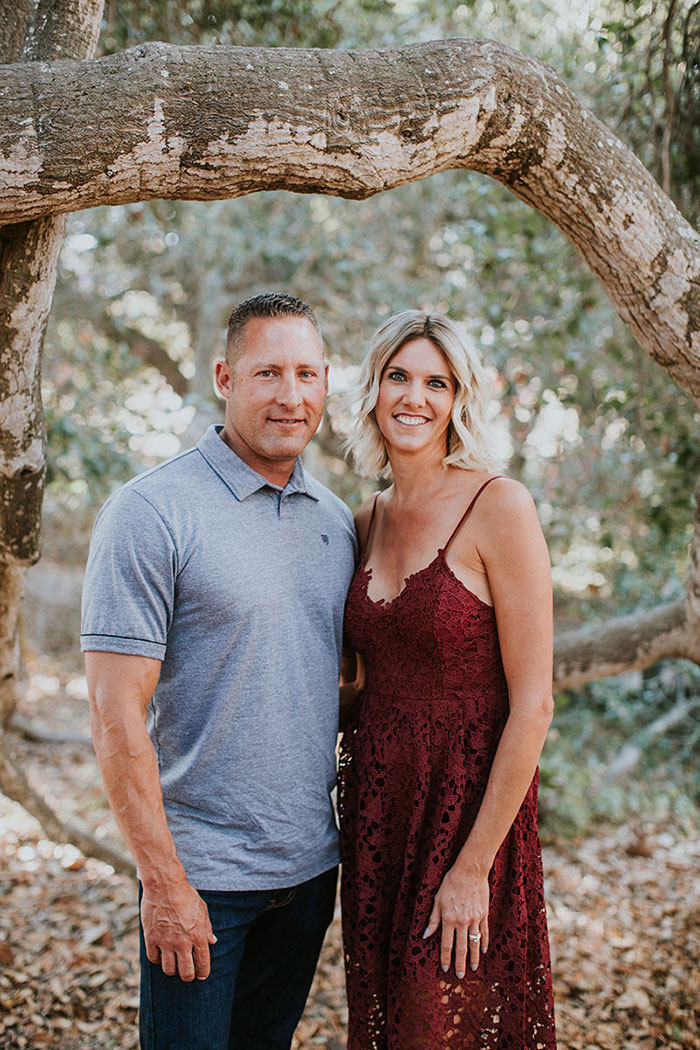 At Coast Construction we are your custom home and remodeling specialists. We work hard to bring our clients' vision to life with beautiful, well-designed spaces that shine with personality, reflect quality and craftsmanship, while bringing homeowners joy for years to come. From design to building to warranty, we work with you every step of the way. This approach ensures the vision you started with equals the home you end up with – your vision stays perfectly intact, down to the smallest detail. This approach is always less stressful.
Whether you are looking to design and build from the ground up, or remodel your existing home, we think you will appreciate our open and inclusive approach to home building.
Born and raised on the central coast, Rich Blythe's career in the construction industry began in 1999. Working a full time job in the traffic safety industry he knew that he wanted more. He started a side hustle – a handyman, service business - and he quickly realized his passion for construction. In 2001 Coast Construction was born. Rich is a hands on builder. He is on your job site overseeing the project himself. Born a meticulous perfectionist he will ensure that the Coast Construction level of craftsmanship has been maintained thought your project.
If you give our office a call, the voice on the other end belongs to Pamela Blythe. Yep, they're a husband and wife team. Pamela graduate with a Bachelors from Cal Poly, San Luis Obispo, then went on to obtain her multiple subject teaching credential. After teaching elementary school for several years and also helping Rich with the office end of the business (and a few kids later) Pamela left the classroom for the office permanently. Pamela keeps the office running smoothly, but that's not all. A big part of her day involves keeping your job running smoothly as well.
With offices in Orcutt and San Luis Obispo, Coast Constructions building projects expand across Santa Barbara and San Luis Obispo Counties.